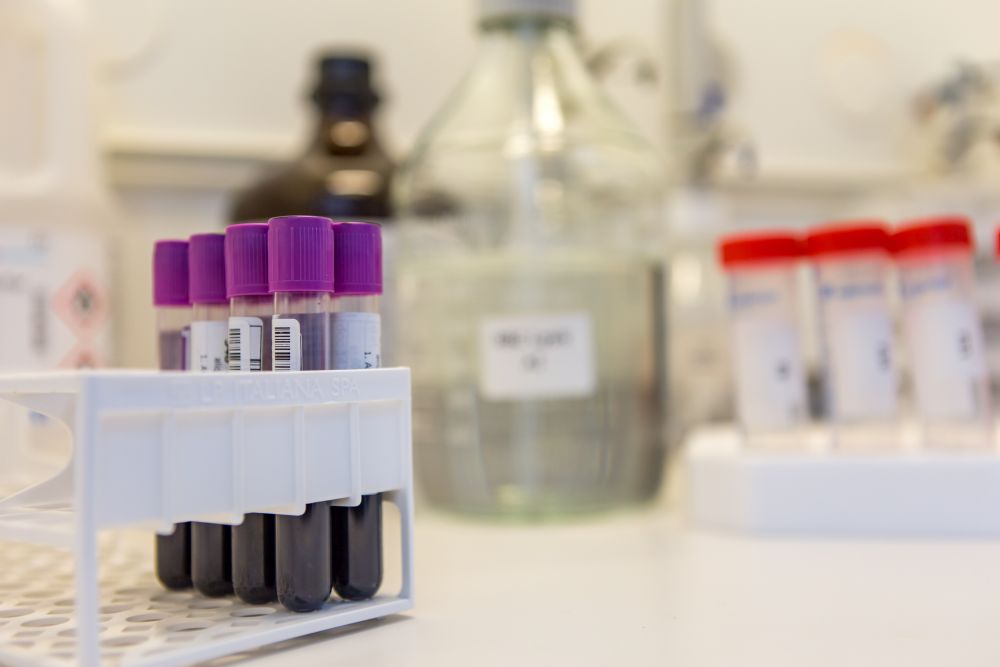 Genome Database of Latvian population are collaborating with many health care institutions in Latvia and individual specialists and family doctors. To create biobank that represent resident population of Latvia large set of both healthy and disease specific samples from voluntary donors are needed. The legal basis for development of Genome Database of Latvian population is Human Genome Research Act and related Regulations of Cabinet of Ministers (August 10th, 2004, No.692, No.695, No.694, No.697). The compliance with ethical norms of Genome Database have been approved by Central Medical Ethics Committee, protocol No. 22.03.2007-A-7.
Currantly Genome Database recruits voluntary participants that are over 18. The recruitment process is carried out by specially trained personnel.
To participate in Genome Database:
it is neccessary to fill in informed consent form (sample available here)
donate blood (25ml - three blood collection tubes)
fill in health and heredity questionnaire
Medial personnel that performs recruitment:
Genome Database invites all doctors that want to participate in patient recruitment inquire via email vigdb@biomed.lu.lv or by phone to Vita Rovīte +371 67473083 (during working hours).
If you are interested in recruitment as participants:
Information for people who want to enroll in Genome Database are available here.
Sample and data stored:
Biological samples - blood derived DNA, whole blood derived plasma and serum. Information about samples available here.
Information about data are available here.
Since establishment of the biobank the following medical institutions have been involved in donor recruitment for Genome Database of Latvian population:
Pauls Stradins Clinical University Hospital, Oncology Centre of Latvia, Riga East Clinical University hospital, Clinic of medical genetics and prenatal diagnostics, Hospital "Linezers", State hematology centre, Children`s Clinical University Hospital, In-patient Department "Gailezers", Riga East Clinical University hospital, Riga City 1st hospital, In-patient Department "Bikernieki", Riga East Clinical University hospital, Liepaja oncology hospital, Daugavpils oncology hospital, Riga Maternity hospital, LLC Clinic of Latvia dermatology institute, Latvian Centre of Infectious Diseases, Riga East Clinical University hospital, Centre of Tuberculosis and Lung Diseases, LLC Clinic "Piramid", Latvia Stomatology institute, LLC Health Centre no. 4, Social care centre "Gailezers", Social care centre "Raudas", Riga Stradins University, Research laboratory of human molecular genetics, Daugavpils regional hospital, LLC health centre "Health", LLC health centre "Therapy", Jugla Medical centre, LLC health centre "Jaunkemeri", LLC "Railway medical centre", Centre of diabetes, LLC "Dzirciema health centre", Medical centre "Elite", Health centre of Jelgava, Dr. Maurina Vein Clinic, LLC "ORTO" – clinic of orthopedy, sport traumatology and vertebra surgery, LLC health centre "Valeo", Health centre "Ziepniekkalns", Health centre "Plavnieki", LLC health centre "AURA-R", Clinic "Your doctor", Different speciality and family doctor practices, and other institutions