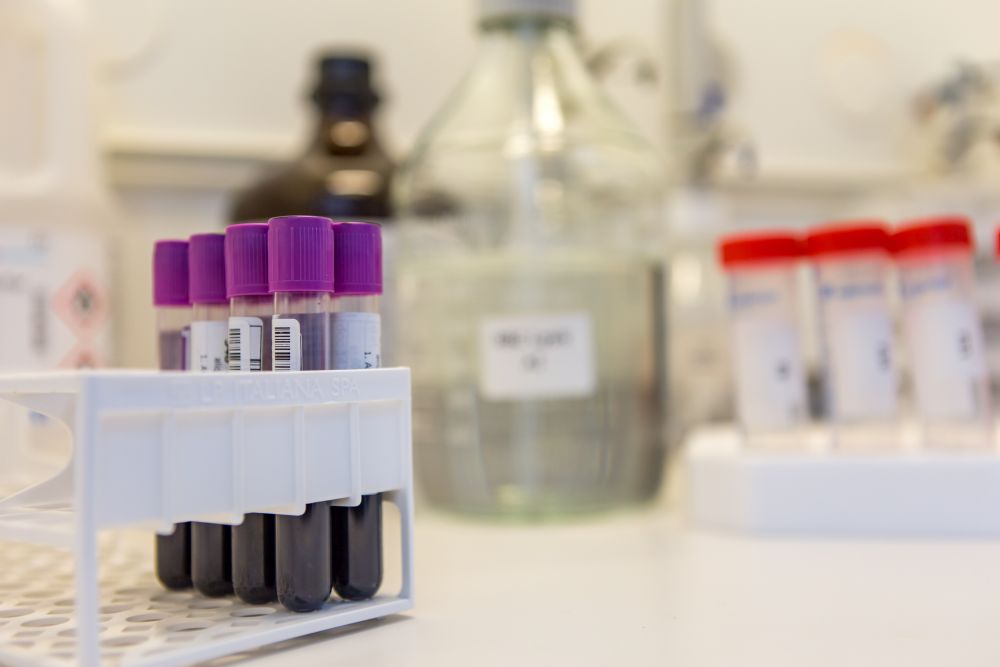 What is Genome Database?
Genome Database of Latvian population is national biobank, that gathers, maintains and process health and hereditary information from Latvian population and collection of biological materials for research, prophylaxis and health care improvement. Detailed information available here.
Can I participate and why do I need it?
Participation in Genome Database is voluntarly. In frameworks of different projects participants have opportunity to inquire about research results regarding their health and heredity. In other cases donated sample and information serves for research of human health and heredity and can bring benefit to the society.
Information how to participate is available here.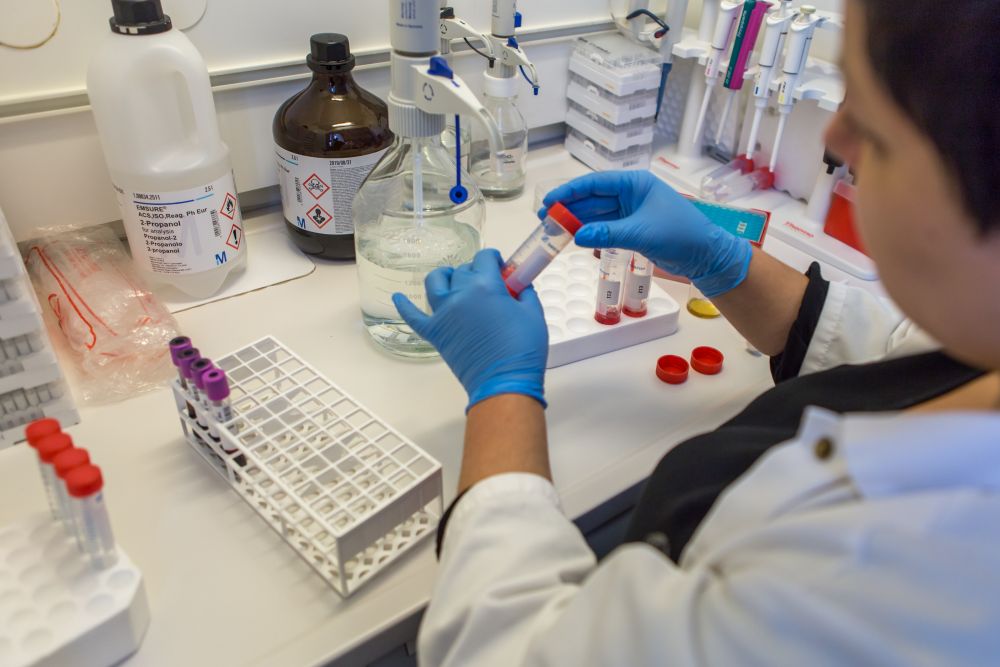 Will I be informed about research results, when will it happen?
If you have filled in the informed consent form that you want to know your research results, it will be reported to you. To inquire about research results of your sample you need to submit written application. Sample research depends on research design and available resources, therefore results can be available after a year or in other cases only after 20 years or longer. Detailed information available in Frequently Asked Questions section here.