What is BBMRI-ERIC?
BBMRI-ERIC - Biobanking and Biomolecular Resources Research Infrastructure is European Research Infrastructure, that aims to unite all current and future European biobanks (repositories of biological materials and associated data), to concentrate and coordinate research rescource availability for health researcha and improvement. BBMRI-ERIC Latvian National Node - BBMRI.LV is BBMRI-ERIC infrastructure national coordinator in Latvia, that is developed according to statutes of organization with task to create national biobank network in Latvia and to ensure interaction with BBMRI-ERIC. Ministry of Education and Science has nominated Latvian Biomedical Research and Study centre as national node of BBMRI.LV and prof. Jānis Kloviņš as national node director. It is planned that Latvian national biobank network will be created by the institution that maintain biological material collections for research purposes. The Latvian national network imput in BBMRI-ERIC will be biological samples and associated data with corresponding quality, as well as resources for data obtainment, processing and storage in form of various services.
BBMRI-ERIC has created interational biobank catalogue Directory with aim to facilitate excahnge of biological materials and promote scientific collaboration.
Countries included in BBMRI-ERIC Directory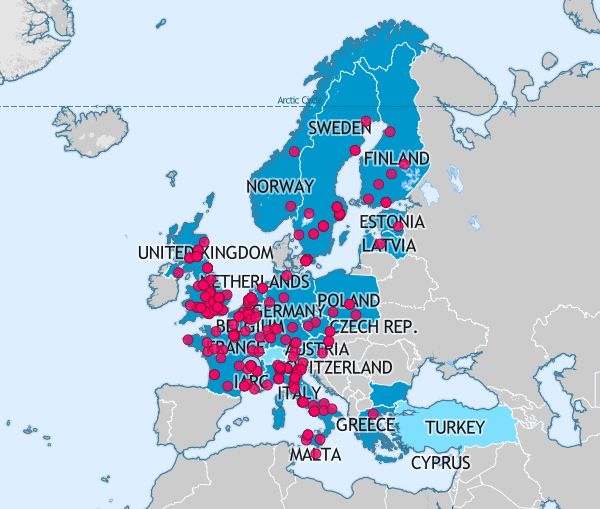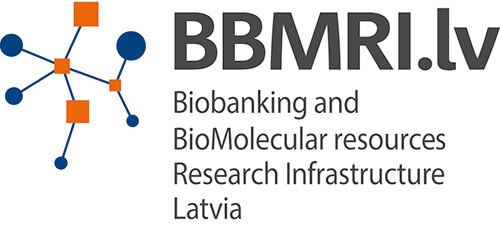 Latvian national node activities
Latvia has participated in develpoment of BBMRI-ERIC structure, statutes and work principles. Latvian Biomedical Research and Study centre has participated in 7th framework project BBMRI-Large Prospective Cohorts (BBMRI-LPC) implementation (2013-2017). During this project the information about largest biobanking institutions in Latvia have been gathered, that could futher develop Latvian Biobank network. Several informative seminars organized about development and maintenance of biobanks, therefore introducing stakeholders about BBMRI-ERIC activities and importance of bioresource availability for research. Currently, BBMRI.LV participates in international project ADOPT BBMRI-ERIC (implementAtion anD OPeration of the gateway for healTh into BBMRI-ERIC),that is aimed for the introduction and use of BBMRI-ERIC developed services and infrastruture.


Courses organized by BBMRI.LV
Lecture course "Development, maintenance and practical application of biosample collections", April 23th, 2014. National courses.
Practical course "Application of biobanks: Next Generation Sequencing data analysis", from March 31st, 2015 to April 2nd, 2015. National courses.
Practical courses "From blood to sequence", from November 28th, 2016 to December 2nd, 2016. International courses.
Seminars organized by BBMRI.LV
National seminar "Biobanks - sustainable resource for improvement of the public health", November 11th, 2019.
National seminar "Use of medical data for research in Latvia: experience and future challenges", November 16th, 2018.
National seminar "Latvian national biobank network – BBMRI.LV", March 16th, 2018.
National seminar "BBMRI.LV – road to national biobank network", November 11th, 2016.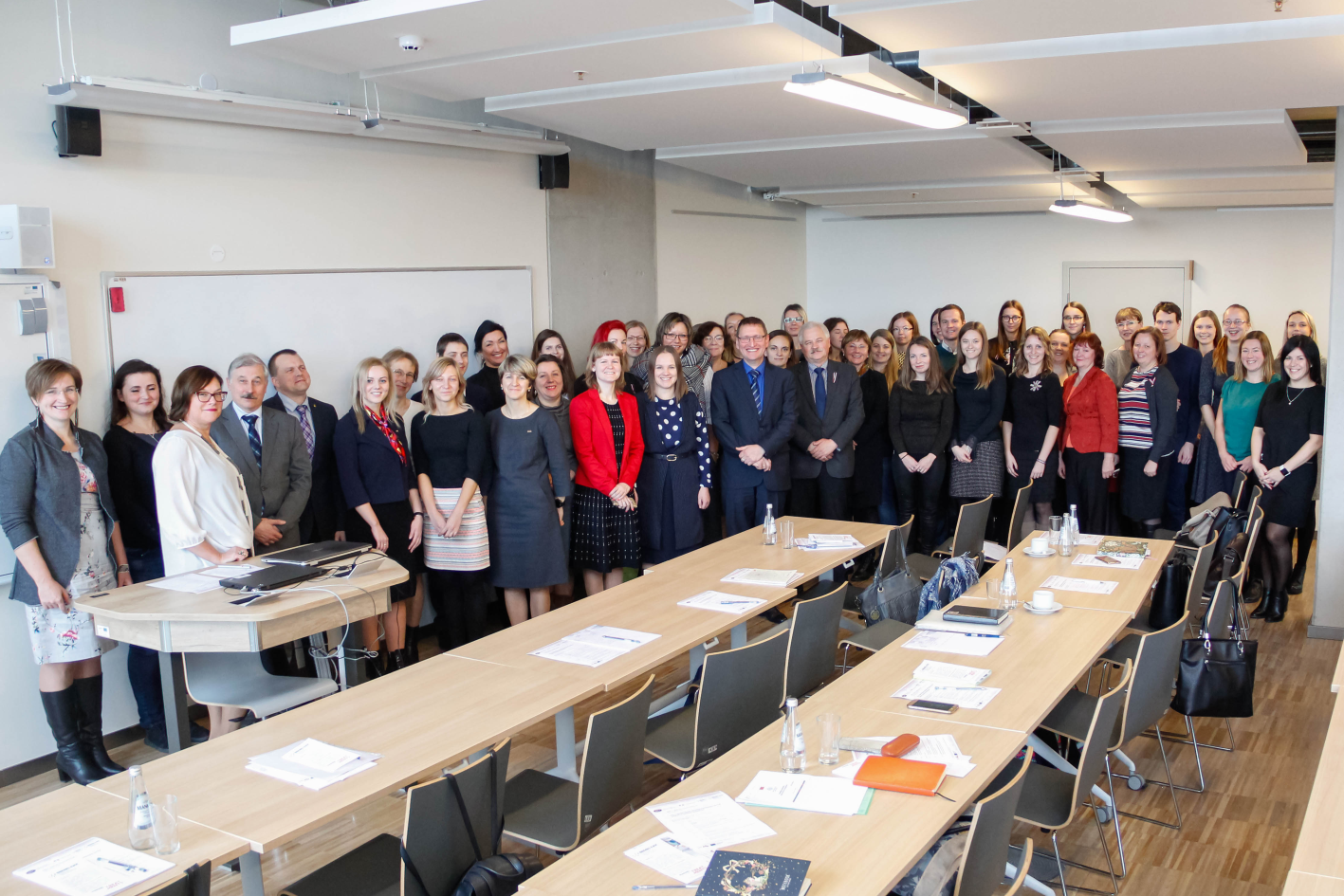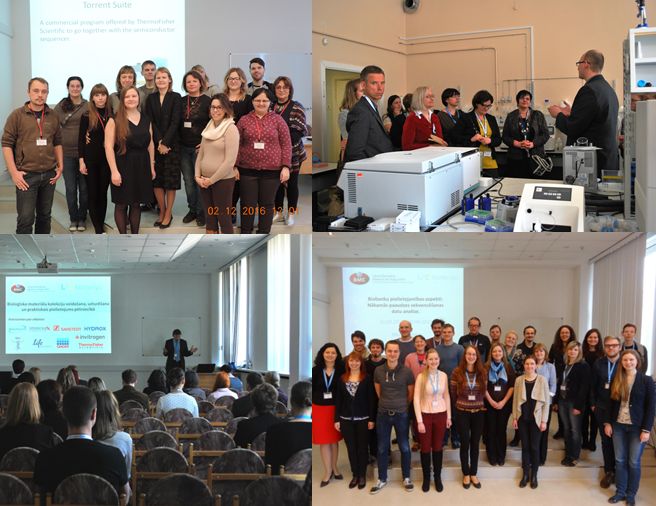 Contacts
BBMRI-ERIC Latvian National Node
Latvian Biomedical Research and Study centre
Mailing address: Ratsupites Str. 1 k1., Riga, LV-1067, Latvia
Telephone: (371) 67 473 083
E-mail: bbmri.lv@biomed.lu.lv